Cathy, Rhonda and Kelly are SASSY, SILVER and SISTERS giving opinions and reviews on a little bit of everything with a sense of humor!
Saturday, January 24, 2015
Sunday, January 4, 2015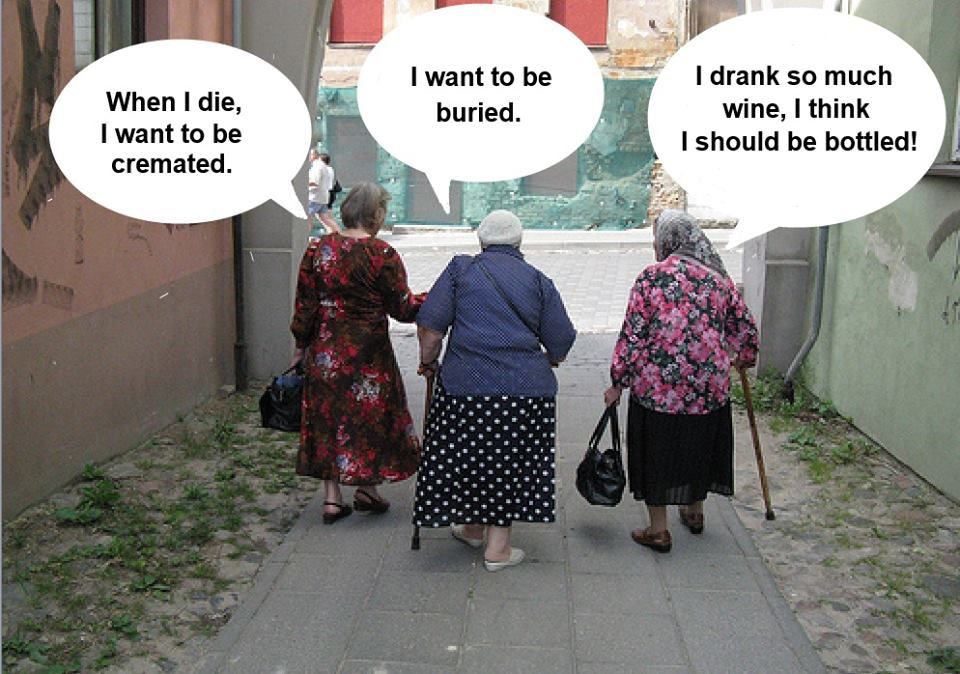 I thought this was funny --- why do I think of Kelly when I see this ???
Cathy
P.S.~~~~Want a chance to win a $20 gift certificate from one of the following stores -- Kohls, Walmart or Target ??~~~~ As soon as we reach 100 followers -- a name will be drawn -- so pass the word !!
Picnic season is a favorite of our family. Whether it be a quick lunch in the park or a family gathering, it's always fun. You can have ...

Sassy Silver Sisters  doTERRA Oils  product review  Root to Tip Serum Have you tried doTERRA Root to Tip Serum? If so, we...

Nature's Nectar Pure Coconut Water from ALDI didn't suit our fancy. We all agreed there's way to much sodium taste in th...