When I die ...........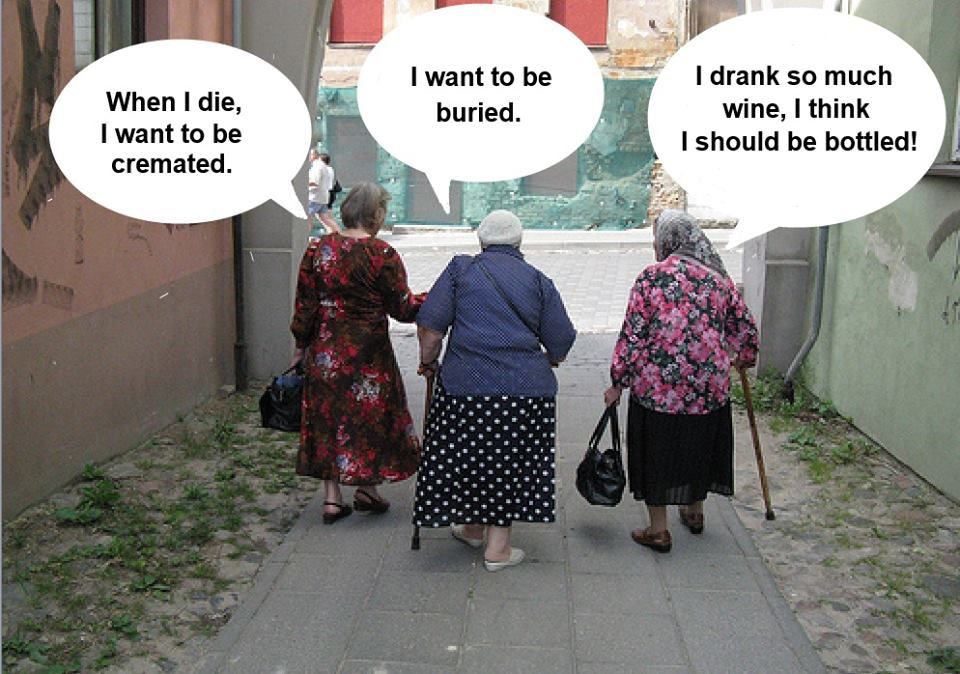 I thought this was funny --- why do I think of Kelly when I see this ???
Cathy
P.S.~~~~Want a chance to win a $20 gift certificate from one of the following stores -- Kohls, Walmart or Target ??~~~~ As soon as we reach 100 followers -- a name will be drawn -- so pass the word !!